Complete Story

10/30/2023
Young Professionals of ECA: 2023 OKTOBERFEST
The event was held at BuckleDown Brewing in Lyons, IL.
The Young Professionals of ECA (Electrical Contractors' Association) had a fantastic time on Thursday, October 26, 2023, at BuckleDown Brewing in Lyons, IL.
Doors opened at 5:30 p.m., kicking off the event as members tried various beers, seltzers, and ciders. In addition to BuckleDown's 15 beers on tap, attendees had the opportunity to network with industry peers as they enjoyed a traditional Oktoberfest meal before the brewing process began.
The night continued in the back of the brew house as the group tested their craft skills, finishing off the final steps in the brewing process to make a Young Professionals Kolsch-style Beer. Overall, it was a great night with excellent food, drink, and camaraderie.
Thank you to the BuckleDown Staff and all who attended!
Check out some of the highlights from the event below: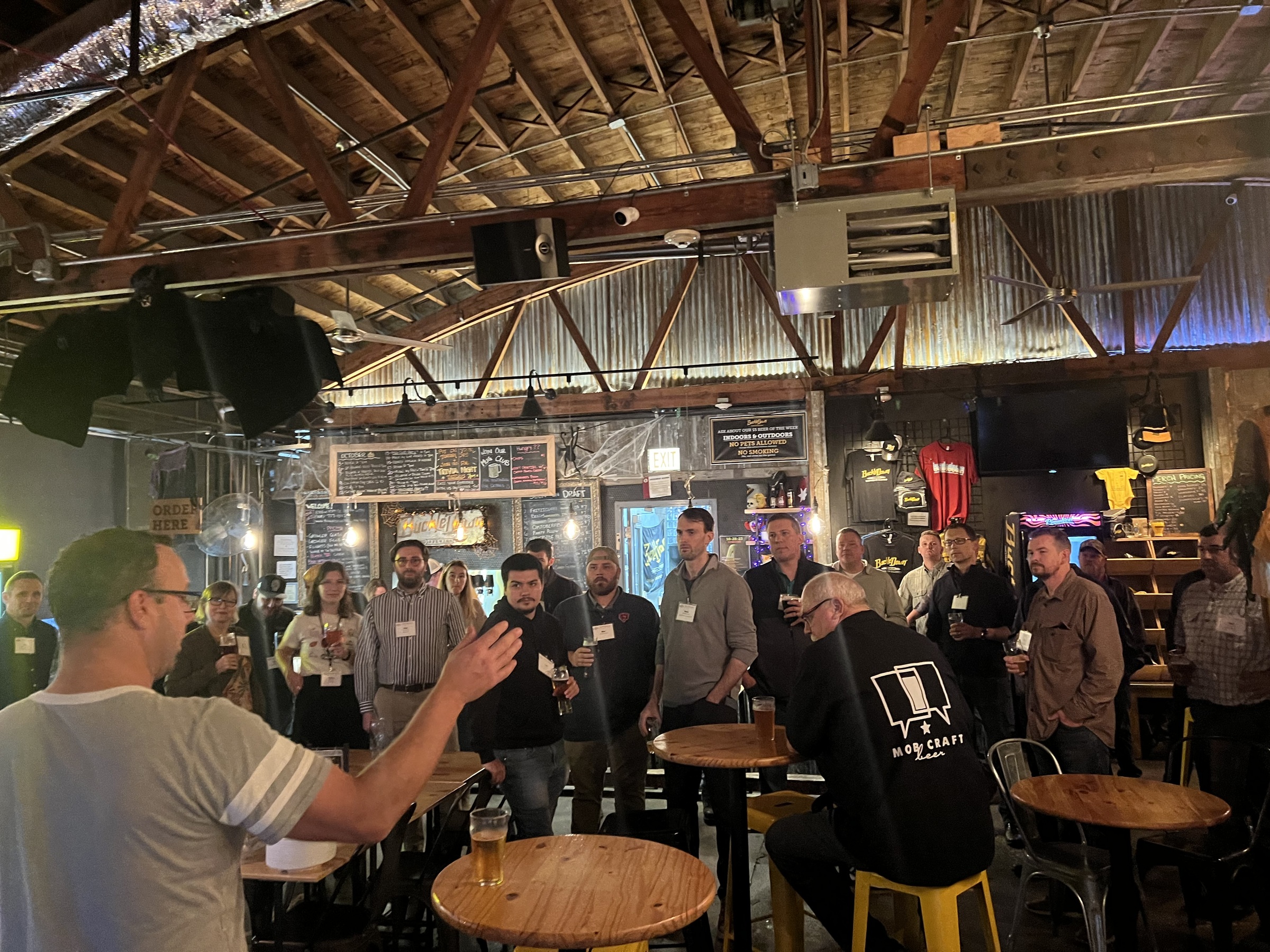 Ike Orcutt, BrewMaster, introducing the group to BuckleDown Brewing.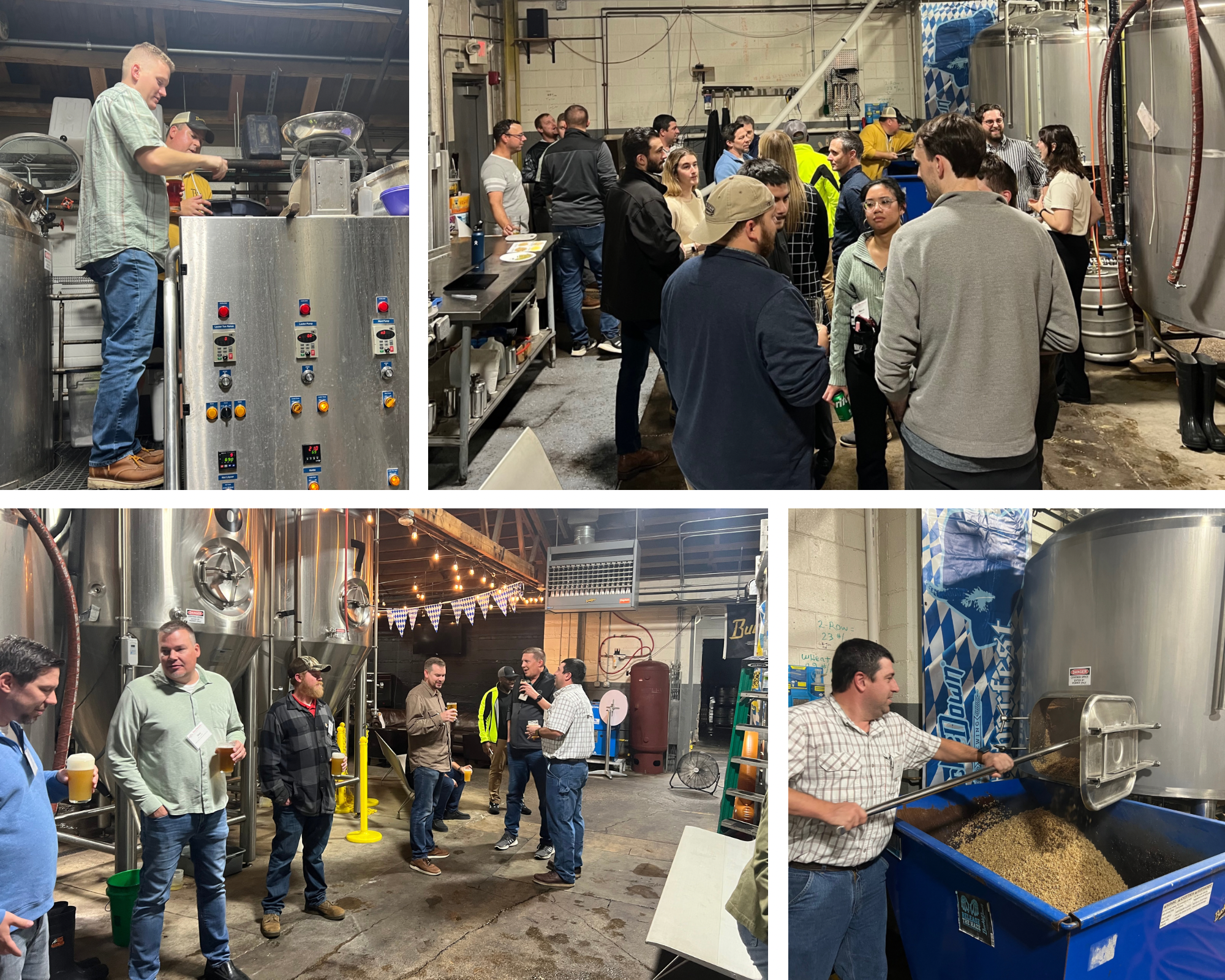 ---