Complete Story

06/19/2023
Young Professionals of ECA: 2023 Summer Event
The event was held at the Chicago Dogs - Impact Field in Rosemont, IL.
The Young Professionals of ECA (Electrical Contractors' Association) of Chicago had a fantastic time on Thursday, June 15, 2023, at Impact Field, home of the Chicago Dogs baseball team. The evening was filled with learning, networking, ballpark food, and baseball!
The event started off at 5 pm with a captivating Technical Software/Hardware presentation by Jack Forrest from Trimble and Nick Dionne from BuildingPoint Midwest. As the members gathered, Jack and Nick delved into the world of innovative solutions that can improve the efficiency of construction projects from start to finish. Their presentation showcased how technology can seamlessly connect the office and the field, enabling enhanced collaboration and efficiency throughout construction.
After the presentation, members stayed in the Rivers Stadium Club, where they continued the evening filled with networking and food and drink. It was an excellent opportunity for young professionals in the electrical contracting industry to connect with their peers and expand their professional networks. As the evening progressed, the members enjoyed a baseball game as the Chicago Dogs battled it out with the Kane County Cougars.
Lastly, a magnificent fireworks show illuminated the sky to conclude the memorable night.
The Young Professionals of ECA would like to thank our presenters and members who attended the event. Their insightful presentations and active participation made the evening a great success.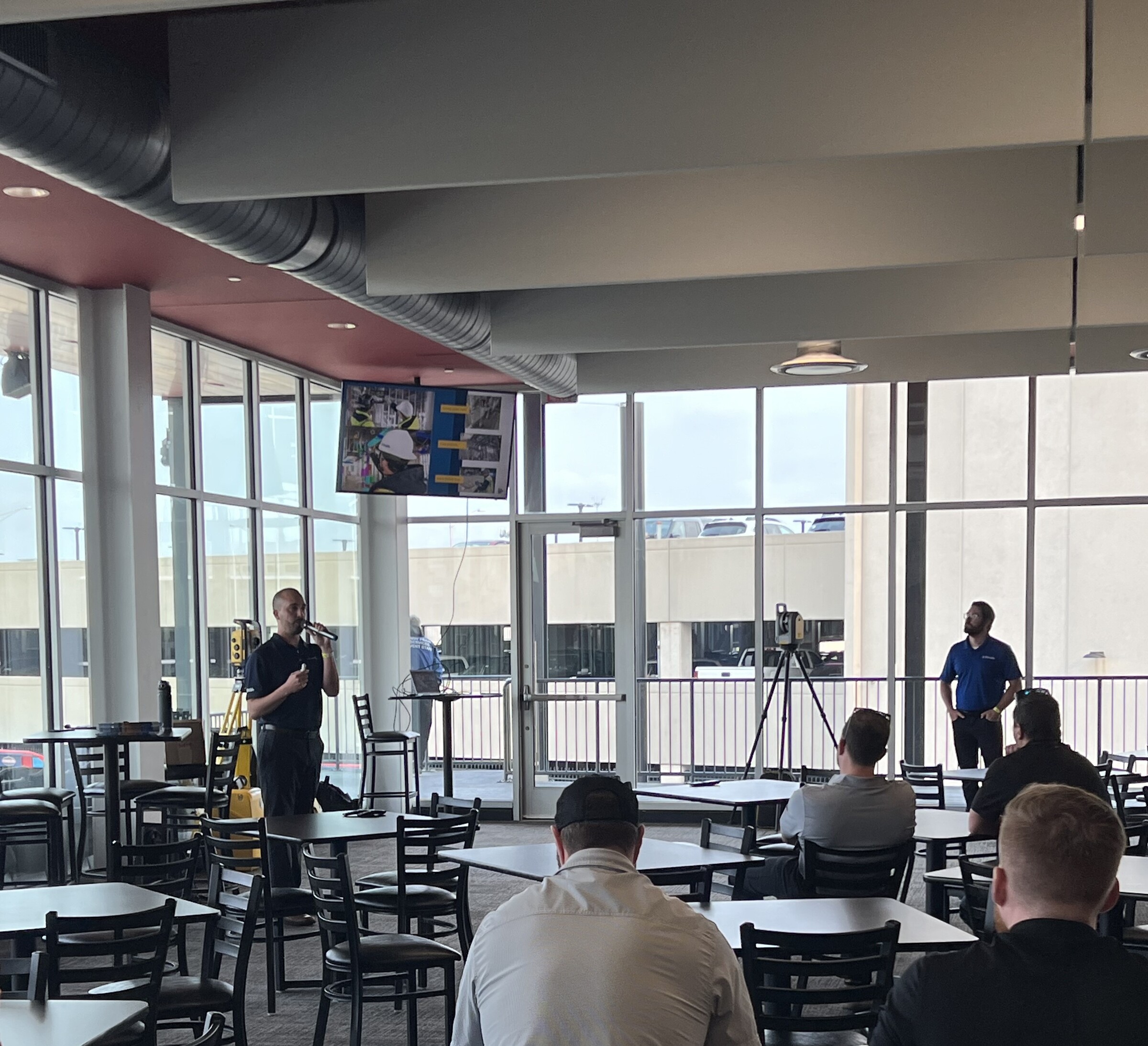 Pictured above are Nick Dionne, BuildingPoint Midwest, and Jack Forrest, Trimble, presenting to the attendees.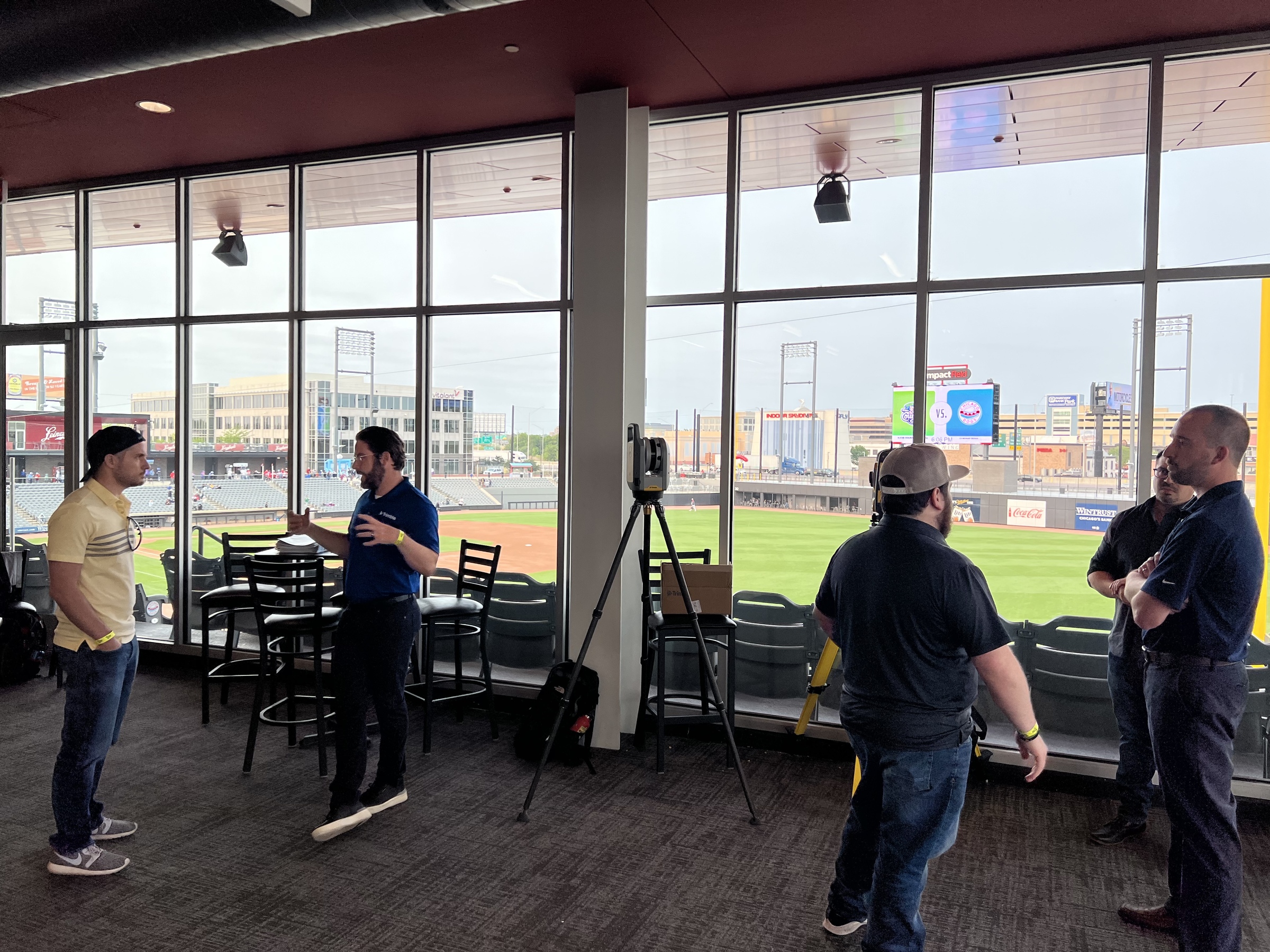 Pictured above are the attendees learning about the solutions that BPM and Trimble provide.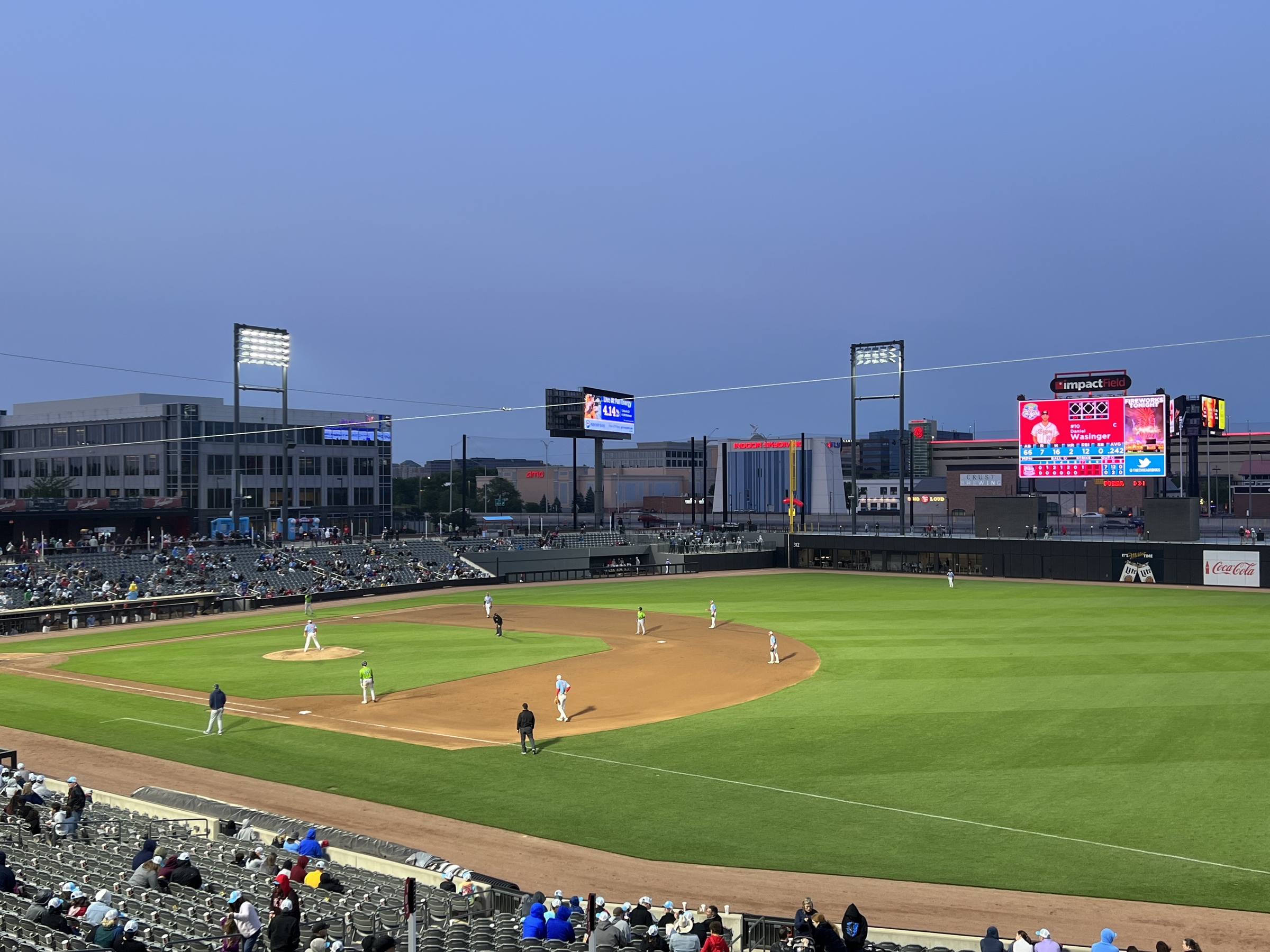 The Chicago Dogs at Impact Field.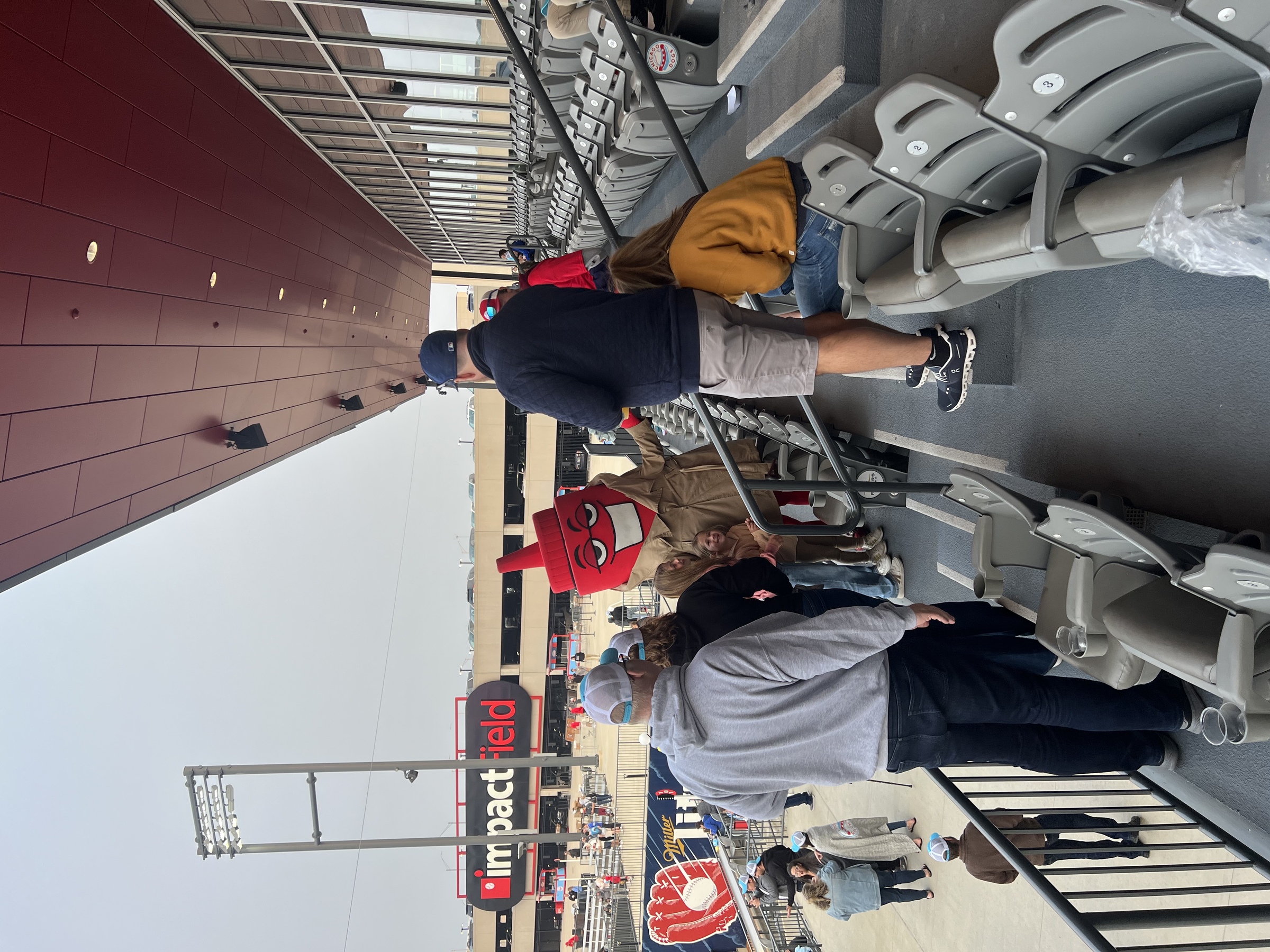 Pictured above is the Ketchup mascot taking photos with fans.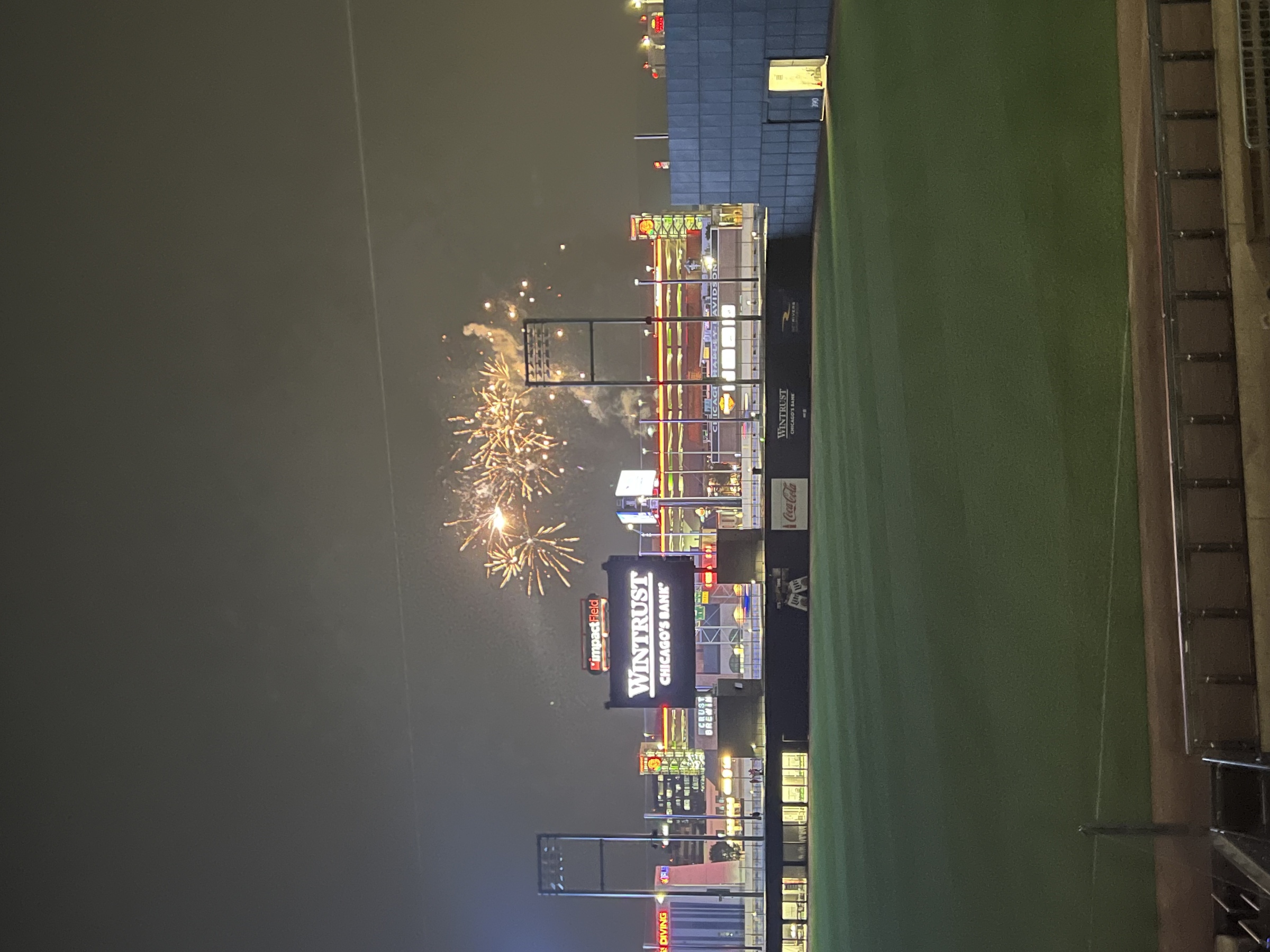 Fireworks at Impact Field to end the night.
---