Complete Story

04/24/2023
2023 CISCO Annual Luncheon
The program was held at Maggiano's Little Italy, in Schaumburg, IL.
On April 21, 2023, the Construction Industry Service Corporation (CISCO) held its annual luncheon at Maggiano's Little Italy in Schaumburg, Illinois. The event was attended by industry leaders, members of CISCO, and high school seniors who were honored with scholarship awards.
The event's keynote speaker was Dan Seals, the CEO of Intersect Illinois, a non-profit organization focused on attracting and retaining businesses in Illinois. Seals discussed the state's economic activity, highlighting the growth in the manufacturing and technology sectors. He also emphasized the importance of investing in infrastructure and workforce development to support continued economic growth.
Seals' speech was followed by giving scholarship awards to six deserving students. Four students were top high school seniors selected based on their academic achievements, extracurricular activities, and commitment to community service. They were each awarded scholarships to attend four-year colleges and universities.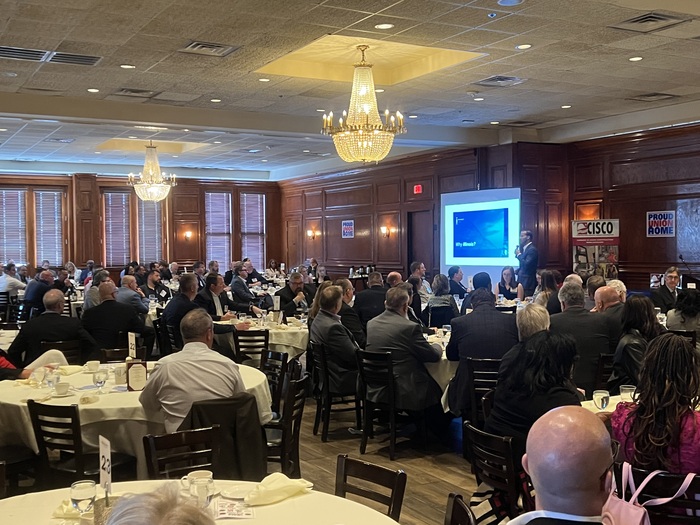 The other two scholarship recipients were students who planned to attend community college. These students were recognized for their dedication to pursuing vocational careers in the construction industry. The scholarships will provide them with the financial support they need to pursue their goals and build successful careers in the trades.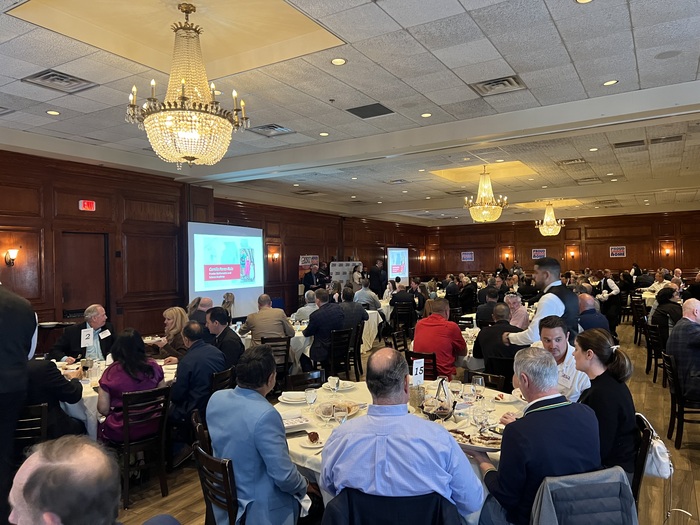 The scholarship program is just one of the many initiatives CISCO undertakes to support the construction industry in Illinois. CISCO is a labor-management group that brings together contractors and building trades unions to promote job growth and economic development in the state.
The organization provides training and education programs for workers, advocates for infrastructure investment, and supports policies that promote fair competition and safety in the industry.
Overall, the 2023 CISCO Annual Luncheon was a successful event that brought together leaders from across the construction industry to discuss important issues and honor the achievements of deserving students. The scholarship awards will help to support the next generation of construction workers, while the keynote speech by Dan Seals provided valuable insights into the economic landscape of Illinois. CISCO is committed to promoting job growth, economic development, and the success of the construction industry in Illinois.
---