Complete Story

07/27/2022
Powering Chicago named as an "Apprentice Ambassador" by US Department of Labor
Powering Chicago is included in initial cohort of US Department of Labor Apprenticeship Ambassadors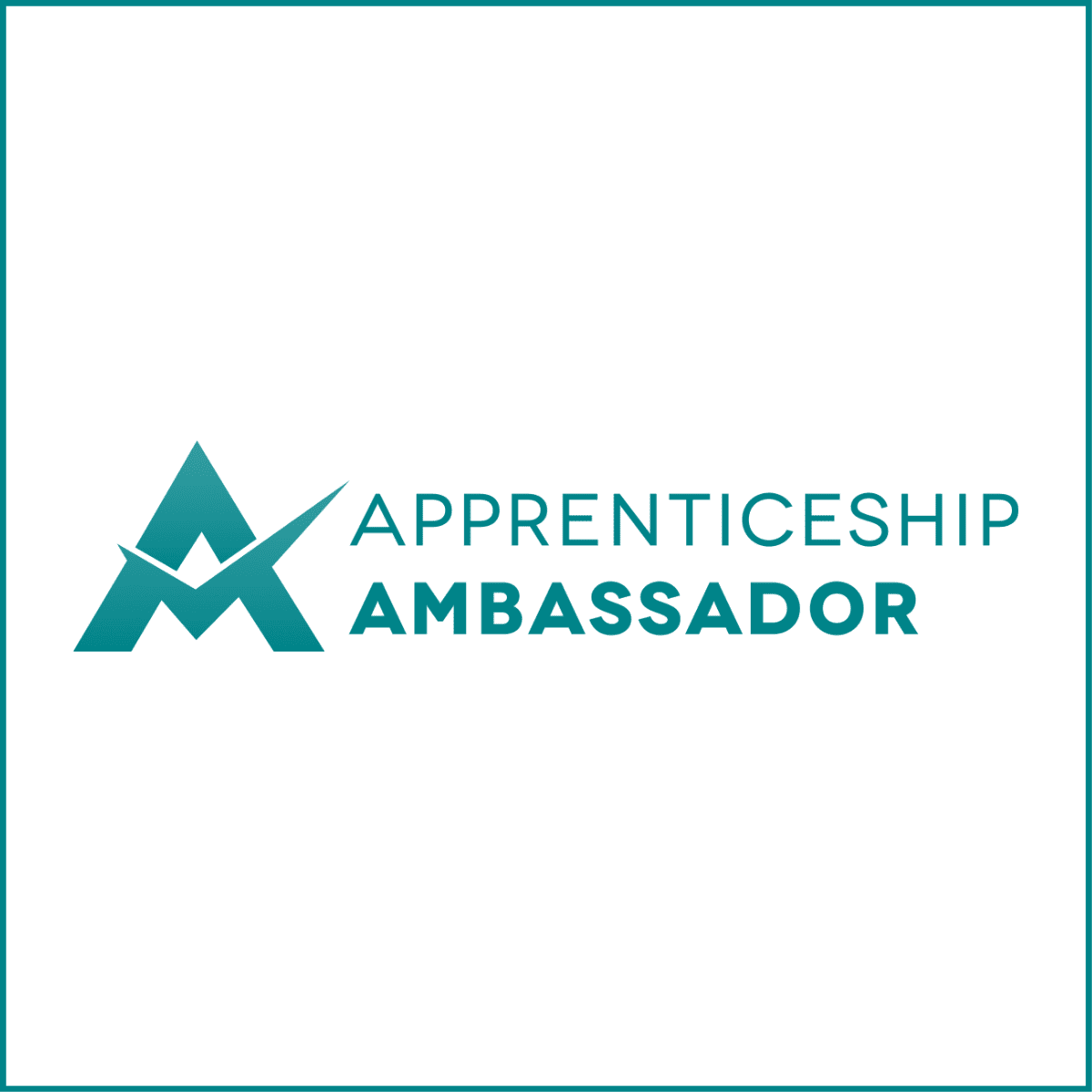 Powering Chicago is proud to be included in the U.S. Department of Labor's (DOL) initial cohort of 207 Apprenticeship Ambassadors. Each ambassador is expected to share their experiences and to collaborate with the department to champion apprenticeship opportunities.
The Apprenticeship Ambassador program was announced in November 2021 and championed by DOL Secretary of Labor Marty Walsh. The goal of the program is to bring together industry, labor, education, equity and workforce leaders to partner with the department's Office of Apprenticeship to promote Registered Apprenticeships as a valuable workforce strategy in high-demand industries and to expand opportunities for people historically underserved.
"Powering Chicago knows the value of Registered Apprenticeship programs and we're proud to be part of this initial cohort of Apprenticeship Ambassadors equipped with the knowledge received in a Registered Apprenticeship program, like our local program at the IBEW-NECA Technical Institute, graduates have access to a myriad of career opportunities that provide livable wages, good benefits and the opportunity to make a meaningful impact."

Powering Chicago Executive Director Elbert Walters III
The first group of Apprenticeship Ambassadors includes diverse partners from a range of industries, all demonstrating a willingness to promote and expand Registered Apprenticeships. The first cohort is comprised of:
Community-based organizations
Educators
Employers
Equity partners
Industry associations
Labor organizations
State organizations
Program sponsors
Workforce partners
Visit the Apprenticeship Ambassador website for a full list of the ambassadors, to learn more about the program and to discover how you can become involved. Visit the Powering Chicago website or follow on social media to learn more about what IBEW Local 134 & the Electrical Contractors' Association of Chicago is doing to promote electrical construction career opportunities to local communities.
---