Complete Story

04/06/2022
The Windy City Curling Club a hit with the Young Professionals of ECA Chicago!
The Young Professionals of ECA enjoyed a great night out at Chicagoland's new Curling spot, "Windy City Curling Club", in Villa Park. This new recreational and sports facility hosts Curling enthusiasts from the multi-state region, whom make the trek out for weekly league nights where the facility is booked with fans of the sport from all over the Midwest. This fast growing Olympic sport was a huge hit among ECA members, as forty Young Professionals came out to try Curling for the first time. Luckily, professional instructors were on hand to provide some instruction because everyone quickly learned that it's a lot harder than it looks on TV!
Not only was there fun competition, but a group discussion was led by YP Chairman Thomas Pedergnana to engage feedback on ideas from members for the education programs for this year's Leadership Conference (August 18-19, 2022). Thank you to the YP Committee for organizing this great networking and recreational Industry night out!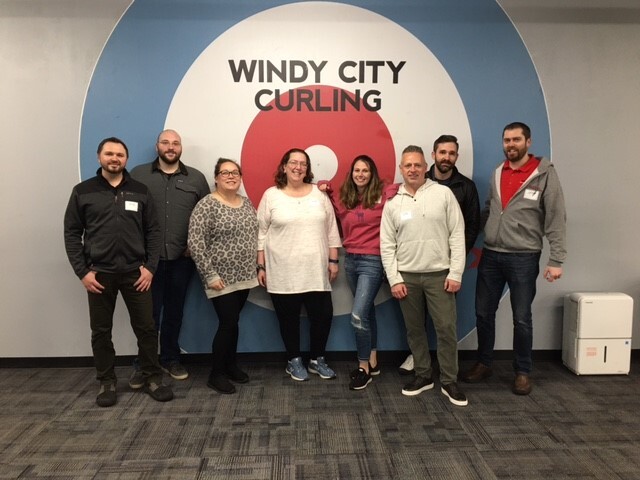 Team Contech MSI ready to hit the ice!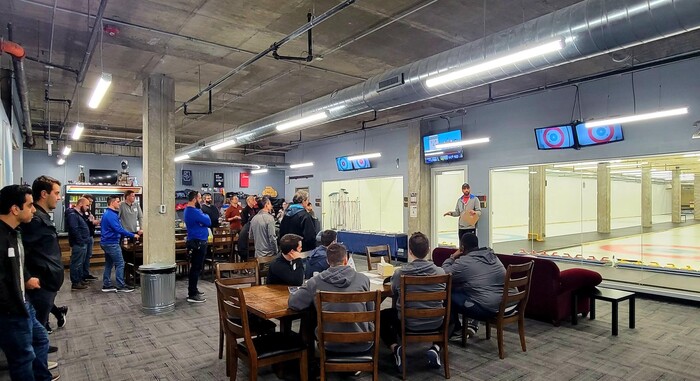 Windy City Curling Club was a great host, providing great hospitality, safety and game instruction, and a fun night for all.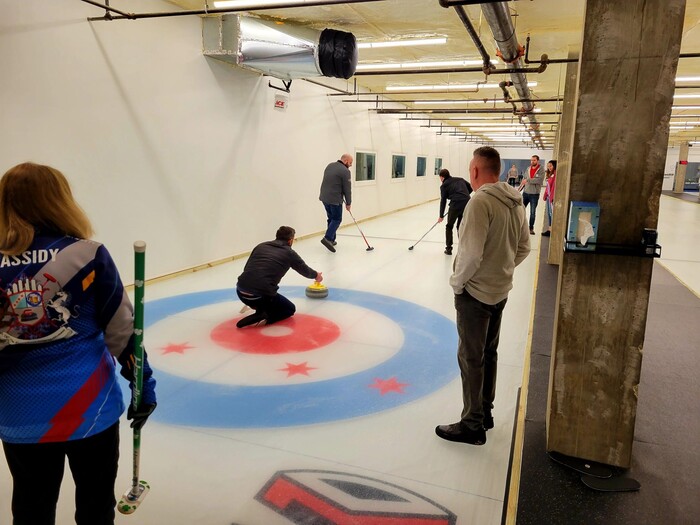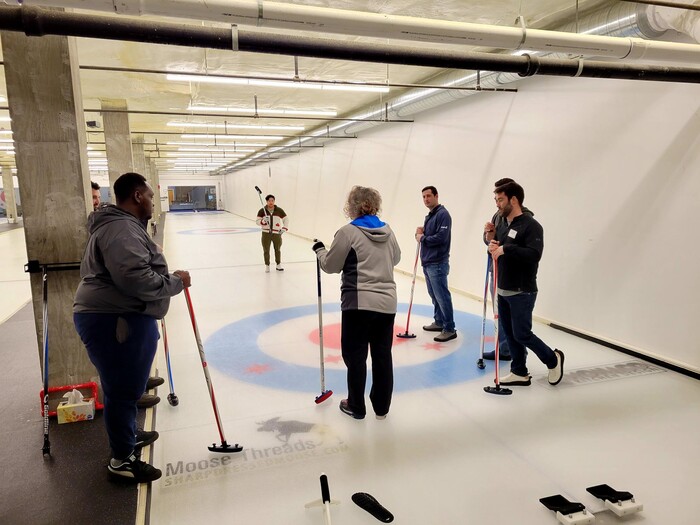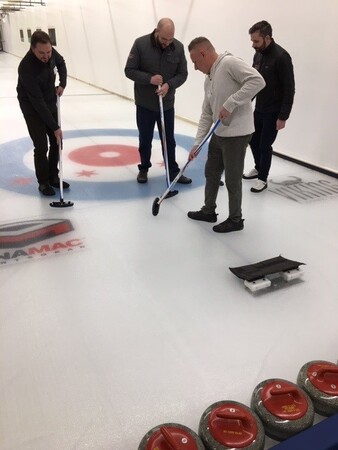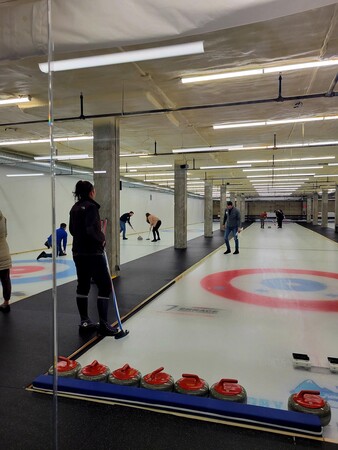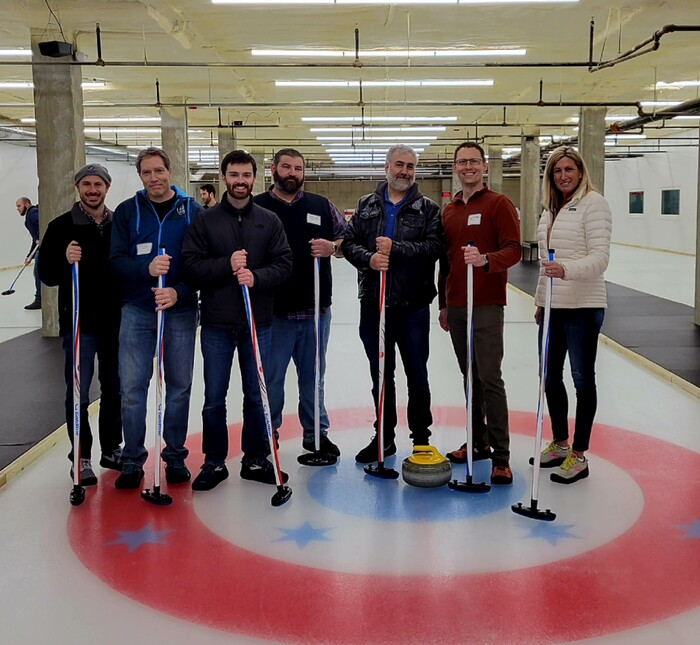 ---