Complete Story

02/18/2020
Young Professionals of ECA hold successful 2020 Leadership Conference
2020 Conference focused on Productivity and Time Management
Over 50 young professionals from the Chicagoland region attended ECA's 2020 Leadership Conference February 6th and 7th, 2020. This day and a half event brings together the next generation of industry leaders to develop their peer network, grow as leaders, and stay on top of leading technology.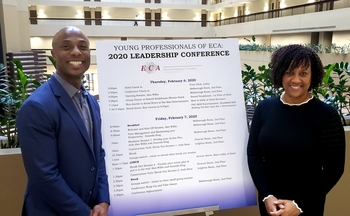 The conference began late afternoon on Thursday with a kick-off session, followed by dinner and a social event to give attendees a chance to get to know their industry peers. The next day began bright and early with the opening session led by Alex Willis, followed by a Time Management and Productivity session with Amanda King. The remainder of the day, the attendees broke into smaller groups and break-out sessions featuring Josh Bone - on Construction Technology and productivity - and working sessions with Alex Willis and Amanda King, to round out the day.
Special thanks to our amazing line-up of speakers: Alex Willis (Leadership Surge), Amanda King (Leadership & Development Coach) and Josh Bone (NECA, Director of Industry Innovation) for their help in making this event a great success!
The next Young Professionals event will be held in April. More information coming soon!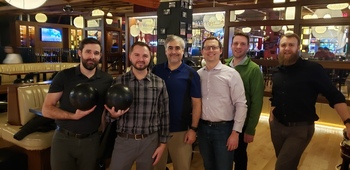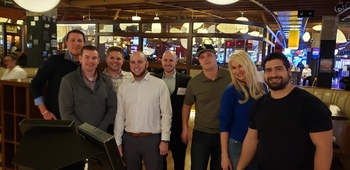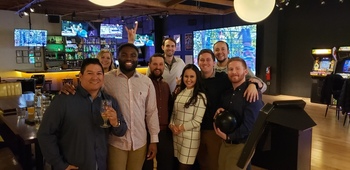 ---