Complete Story

07/01/2019
Member to receive the NECA 2019 "Abraham Lincoln Leadership" Award
James McGlynn, Sr., McWilliams Electric Company is to receive the NECA 2019
The Chicago & Cook County Chapter, NECA would like to congratulate James McGlynn, Sr., McWilliams Electric Company, Inc. as the recipient of NECA's 2019 "Abraham Lincoln Leadership" Award. He is to receive the award during the upcoming NECA Convention in Las Vegas. There will also be a special Open House reception honoring Jim on Monday, September 16, 2019 from 5:00 pm to 6:30 pm at the Foundation Room (on the Mandalay Bay resort property).
NECA established the Abraham Lincoln Leadership Award in 2017. The honor recognizes a NECA Member for their outstanding achievement in federal, state or local advocacy engagement. Mr. McGlynn has more than qualified for this Award, as he is constantly engaged in policy or political activities to advance the electrical construction industry. His leadership and involvement on legislative issues at the federal, state, and local level are unsurpassed. His dedication, drive, and concern for the legislative issues that affect the electrical industry are constantly on display.
He never misses an opportunity to meet with representatives at the local, state, and federal level. He has spent uncountable hours meeting with these representatives in their local offices, at the State Capital in Springfield, IL, and in Washington, DC, expressing the concerns of the electrical industry. Mr. McGlynn has been the Chairman of the ECA Legislative Committee and the ECA PAC for over twenty-five (25) years. He is known to many, if not most, of the Illinois representatives on a personal and first name basis. Because of Jim's involvement, belief, and support of the PLC, today the Chicago and Cook County Chapter has ten individual members in the PLC and the Chapter itself is also a PLC member.
Again, we thank Jim for his continued efforts and congratulate him on this achievement!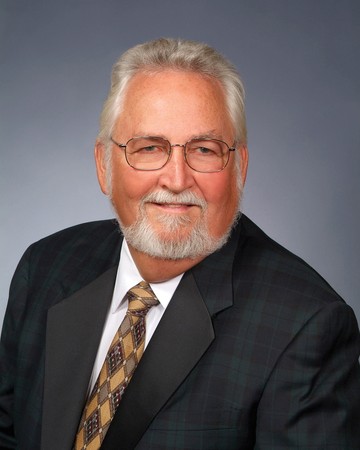 Pictured above is James McGlynn, Sr.,
ECA Legislative Committee Chairman, McWilliams Electric Company, Inc.
---