Details

March 30, 2020
1:30-2:30PM
ECA WEBINAR: Families First Coronavirus Response Act Discussion
Live Webinar Free to ECA Members
MONDAY, MARCH 30, 2020 - 1:30 PM CST
Please join us Monday, March 30th for an interactive webinar with ECA's legal representative: Douglas Darch, Baker McKenzie.
Mr. Darch will provide an overview of the items you need to know on the FFCRA. ECA Members will then have the option to submit questions for further discussion.
This is a FREE Webinar open to all ECA members.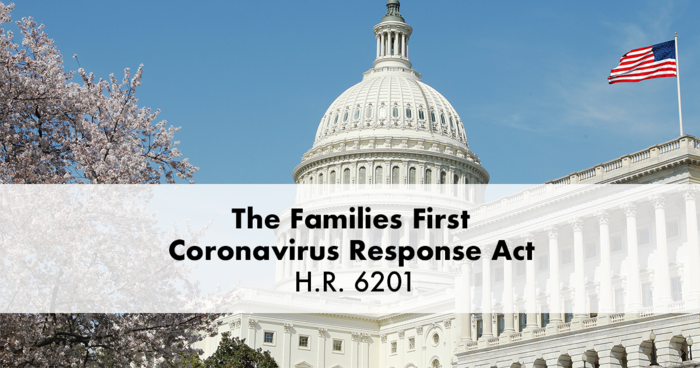 2020-03-30 13:30:00
2020-03-30 14:30:00
America/Detroit
ECA WEBINAR: Families First Coronavirus Response Act Discussion
MONDAY, MARCH 30, 2020 - 1:30 PM CST Please join us Monday, March 30th for an interactive webinar with ECA's legal representative: Douglas Darch, Baker McKenzie. Mr. Darch will provide an overview of the items you need to know on the FFCRA. ECA Members will then have the option to submit questions for further discussion. This is a FREE Webinar open to all ECA members. REGISTER HERE  
----
---